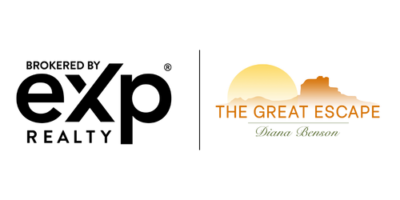 Diana Benson
"There are far better things ahead than any we leave behind" (C.S. Lewis) This is something that Diana Benson knows perhaps better than anyone.  Having moved several times throughout her life, she became keenly aware that each move was a purposeful escape, and necessary to grow both personally and professionally.
Diana grew up in Minneapolis with her parents and two brothers. Her Dad served in the Army, and after his service, both parents fulfilled their entrepreneurial spirits.  Over the years, they each ran businesses aside from their regular jobs, and lived a normal suburban life.  That is, until one day her Dad decided to move out to the country for more land and space.  That was Diana's first glimpse of what it was like to be uprooted, but it turned out to be a decision she relished.  In the years ahead, she would move to Nebraska, and then Arizona, each time exploring new opportunities and gaining ground.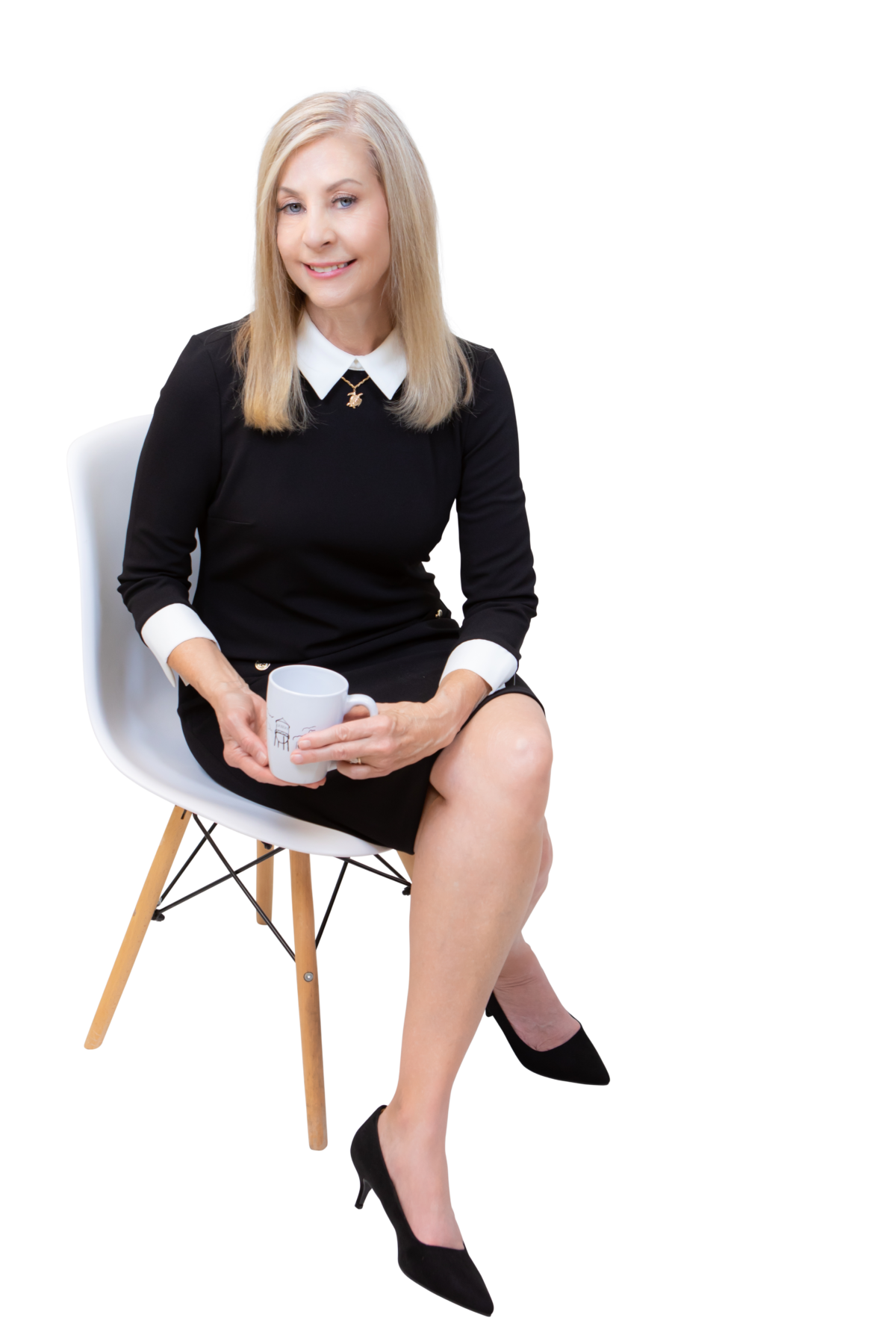 Throughout her early career, she worked as an office manager and then in recruitment.  One of her recruitment clients was a real estate appraisal company who loved her work so much that they convinced her to make the move to their company.  She instantly felt right at home and spent the next fifteen years in the appraisal industry. In 2001, she made another major move and founded Benson Appraisal, LLC, which quickly became one of the top appraisal firms in the state.  During this time, Diana also teamed up with a contractor and built luxury homes in Arizona, giving her insight into the construction process, as well. It was during this time that Diana noticed two things.  First, many real estate agents were pricing their client's homes under market value and leaving money on the table because they lacked the experience to determine the correct market value.  And second, there was a major shift happening in the U.S.  People were escaping from harsh weather areas of the country and seeking a better home life, and many of them were headed right to her hometown. That's when she realized that she should add real estate sales to the mix, and in 2014, she got her license, and became known for helping her clients make "The Great Escape" toward a better life.
Today, Diana provides calm, care, and confidence for those who are escaping to a more suitable home or relocating to another state. She has been a Real Estate Appraiser for three decades and excels at pricing a home to sell fast and at full value. She specializes in ages 55+ who are seeking a home or lifestyle more suited to their current needs and is recognized for "The Great Escape Home Selling Program", her exclusive blueprint with six selling solutions. She has in-depth knowledge of the Phoenix area that helps relocators feel right at home during their Great Escape. Most importantly, she provides exceptional attention to detail and a personal touch that shows pride in her profession.
When Diana isn't helping her clients, you can find her swimming or snorkeling along the beaches of Florida or Hawaii with her family.  She realizes that, no matter where her career ambitions or travels take her in life, things are even better ahead.