Your Homes sold in 49 Days Guaranteed, or I'll pay you $1,000, see details below.
Find Your Home's Value Instantly
SELLER'S GUARANTEE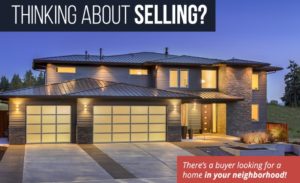 Your Home Sold in 49 Days or Less GUARANTEED, or I'll pay you $1,000. To discuss the sale of your home (with no obligation) call Diana at 480-226-1925 and Start Packing!
Diana guarantees that if she does not sell your house in 49 days from the day it was listed in MLS that she will pay the seller $1000 by reducing her commission by $1000 upon successful sale your property.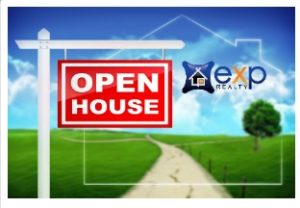 A 3-month listing agreement is required. The listings price will be mutually agreed upon by the seller and Diana based on comparable sales and market conditions. The seller agrees sales representative's reasonable access to show the property. If the seller does not receive an offer at or above the agreed upon price within 49 days, Diana will reduce her commission by $1000.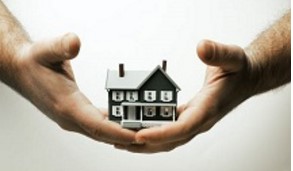 Find Out How Much You Can Sell Your Home For.
Pricing your home right is the first step to selling your home fast for top dollar. If a home is priced too high it sits on the market for too long.  Time is a killer. A property on the market too long becomes stale and typically will get a lower price more.
Diana has over 25 years of Residential Appraisal Experience. You can be assured you will be provided with all the relevant information to price your home properly to get it sold quickly for the top dollar.  Our job is to protect your equity. With the real estate appraisal and sales experience, you will be in good hands. Call/text today for a free no-obligation consultation at 480-226-1925 or email DianaBenson@cox.net
To get an idea of price ranges in your area, follow the link below for an instant valuation: